The International conference on a subject "Azerbaijan language : yesterday and today", devoted to 125-year anniversary of Bekir Choban-zade will take place
09/03/2018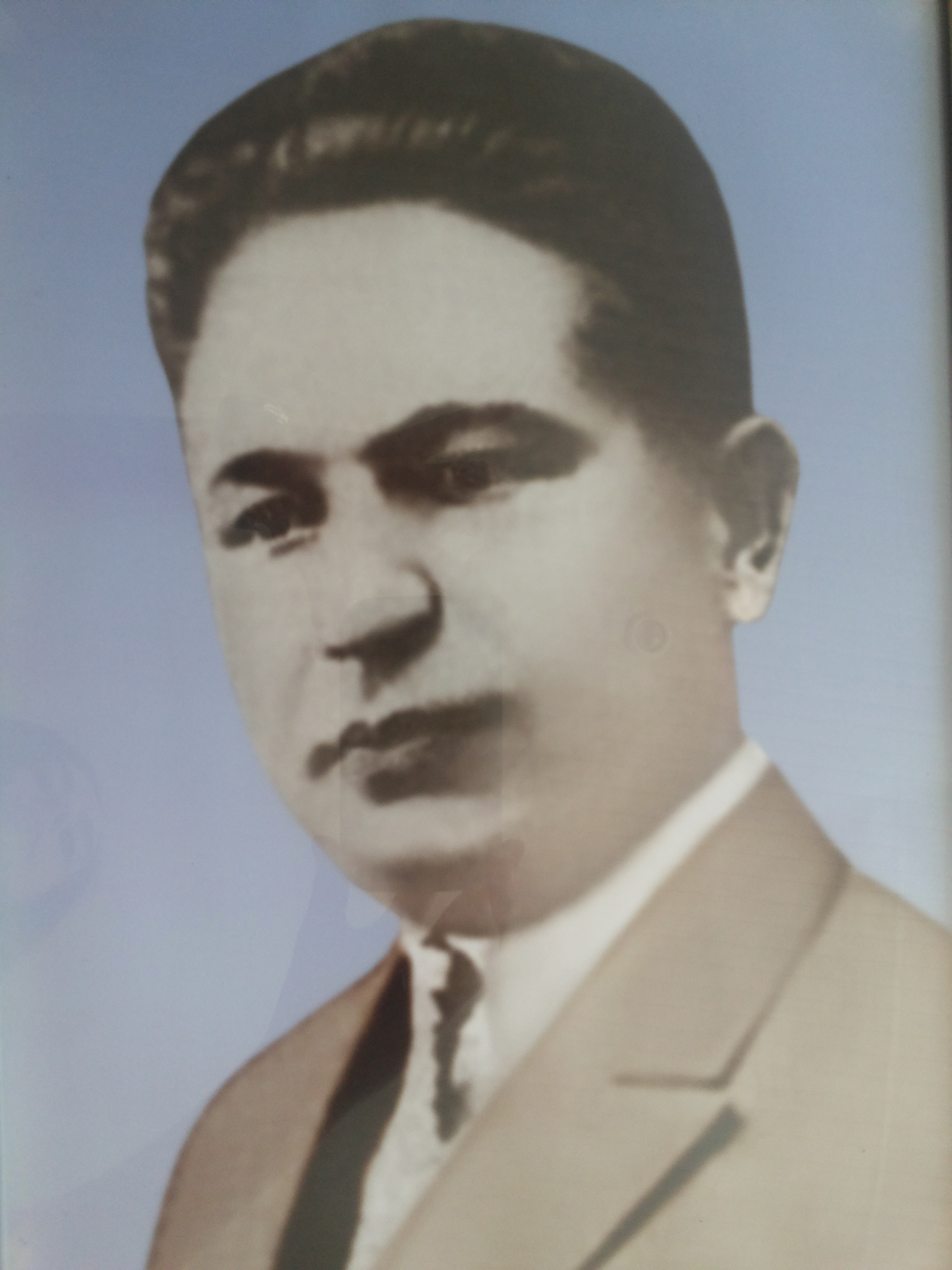 The International conference on a subject "Azerbaijan language : yesterday and today", devoted to 125-year anniversary of Bekir Choban-zade will take place
On June 1-2, 2018 at philological faculty of the Baku State University the International conference on a subject "Azerbaijan language: yesterday and today", devoted to 125-year anniversary of the outstanding turcologist, professor Bekir Choban-zade will take place.
Persons interested to participate at a conference, have to send articles to the e-mail address of organizing committee [email protected] till May 1 of the 2018.  About adoption of articles will be announced on May 10, 2018.
Conference subjects:
Bekir Choban-zade's life  and creativity
Azerbaijan linguistics
Current problems of turkology
Problems of general linguistics
Working languages of a conference: Azerbaijan language, Turkish, Russian, English.
Requirements imposed to articles:
The articles have to be written in volume of 5-7 pages, the Times New Roman font, in size 14, by an interlower case one and a half interval and a space of the page of 2.5 sm. At the beginning of article there has to be a summary and keywords in a foreign language, and at the end the list of the used literature
Notes: Participation in a conference is free. Arrival of participants from foreign countries are paid by the directing part. All articles which have undergone reviewing will be published.
Contacts with organizing committee:
Phone: 055 418 35 32 (whatsapp); 055 285 20 41 (whatsapp)
E-mail: [email protected]